Sain aamulla postin mukana ilmoituksen, että lähimmässä postissa odotti nimelläni varustettu paketti. Päädyin sitten flunssanpoikasta uhmaten käymään postissa. Sain sieltä mukaani ihanan Ivana Helsingin suunnitteleman paketin, jonka avasin päästyäni kotiin.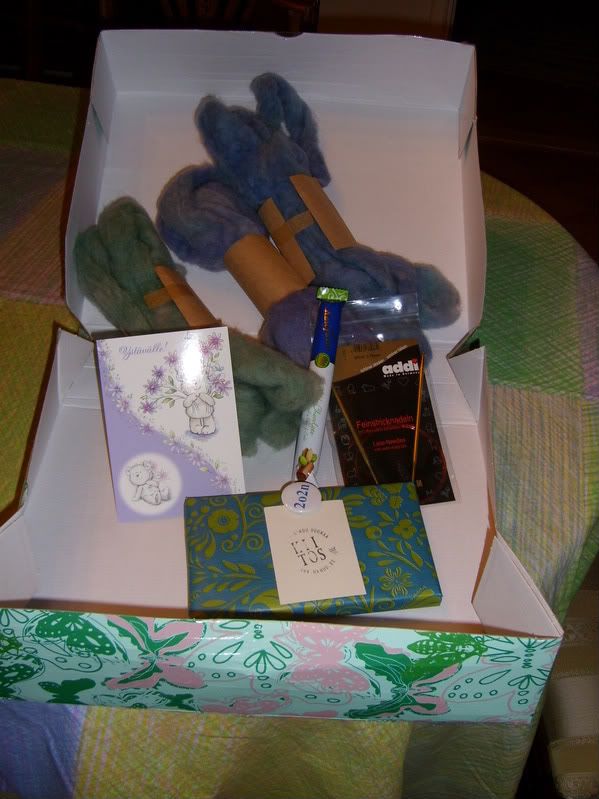 Paketista paljastui kolme Utunalta ostettua suomenlampaan topsia, Ilun "2o, 2n"-nappi, Addin 80cm pitsipyöröt sekä Fazerin suklaapatukka joka on jo joutunut parempiin suihin ;)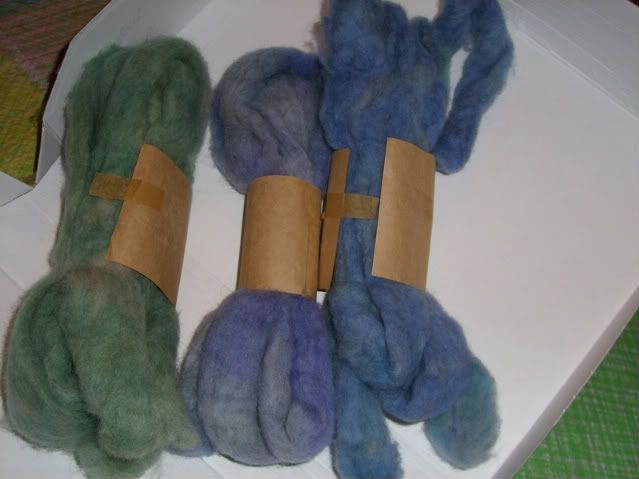 Paketista paljastui myös erikseen paketoitu ystävänpäivälahja. Tosin hermot eivät kestäneet odotusta, joten avasin sen jo nyt. Sieltä paljastui Pirjo Hassisen "Voimanaiset" sekä todella söpöjä magneettikirjanmerkkejä.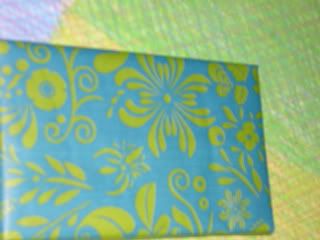 Kiitos kaunis SNY:lle :D En ollutkaan päässyt kehräämään pariin viikkoon, kun siihen sopivat kuidut olivat päässeet loppumaan. Puikot olivat juuri loistavan paksuiset, sillä minulla on 3,5mm ja 4mm puikot, mutta tuota välikokoa en ollut aiemmin omistanutkaan.
I picked up my first actual Secret Knitting Pal parcel from the post office today, despite an evil cold. The parcel in itself is gorgeous (designed by Ivana Helsinki for the postal service), and inside were 3 tops of Finnsheep wool for spinning, a pair of 80 cm Addi lace circulars (3,75mm), a a badge from Ilu (a Finnish indie dyer) that says "K2,P2" in Finnish, a special Valentine's Day present (a book and some very cute magnetic bookmarks) and a bar of chocolate that may, or may not, have been eaten already :D Thank you SO much SKP!